Property Hunting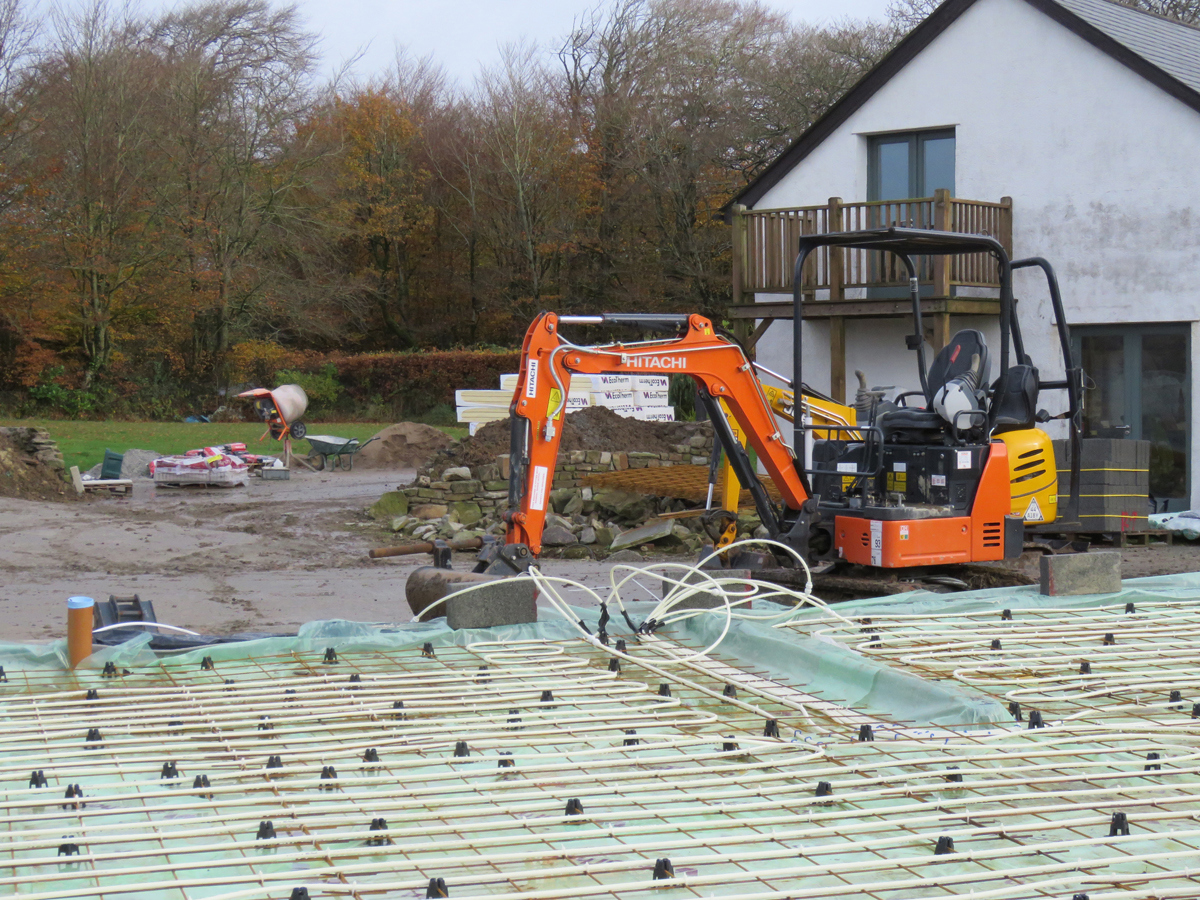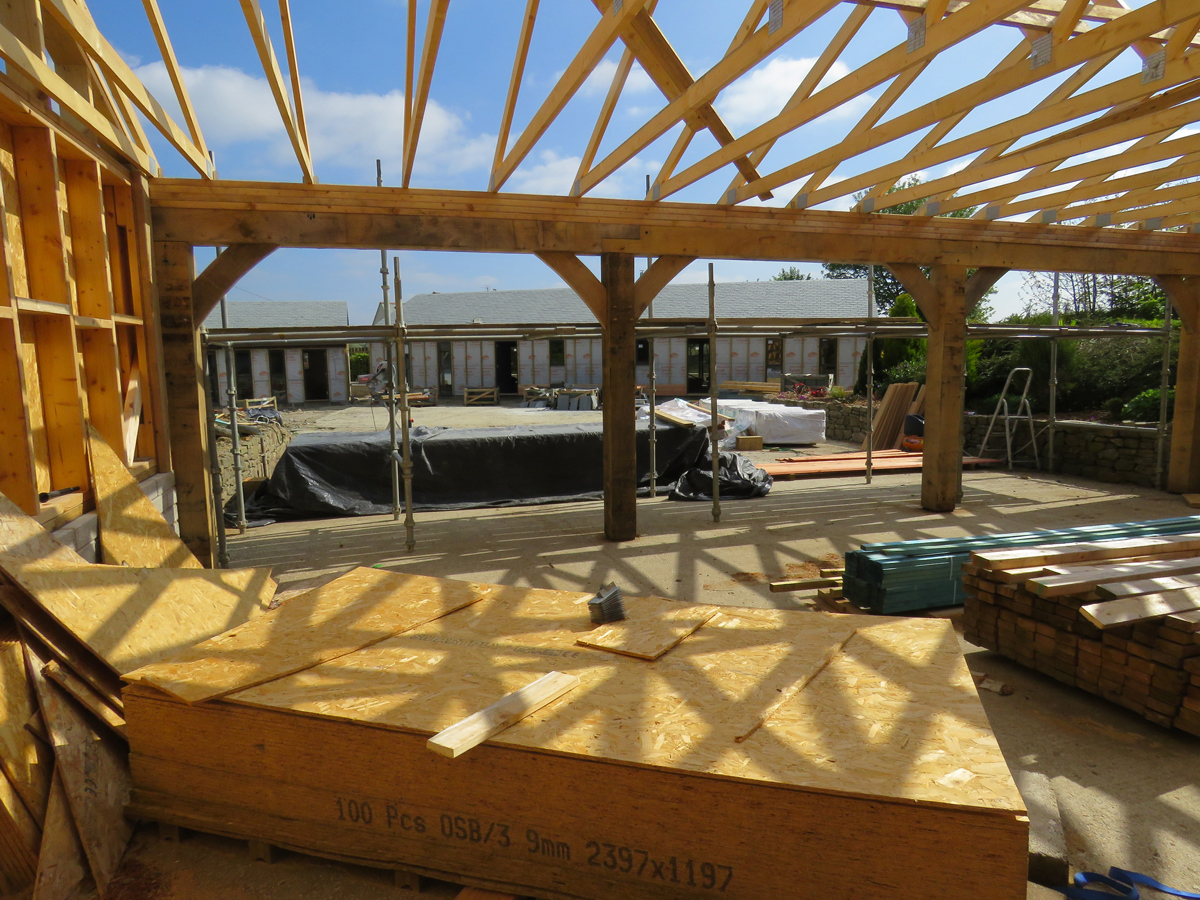 Are you looking to 'escape to the country' and move to Devon or Cornwall?
If you are property hunting in Devon or Cornwall and need to be where the action is we can help. We can offer all-inclusive accommodation on a week-by-week basis at a heavily discounted rates* for extended periods between October and March. We can offer free advice on the local area and help you find your perfect location.
If you are thinking about doing your own 'Grand Designs' project and self-building your own house we can offer practical advice on how to go about it.
Please contact us for further information.
* Rates are subject to negotiation. Terms and conditions apply.